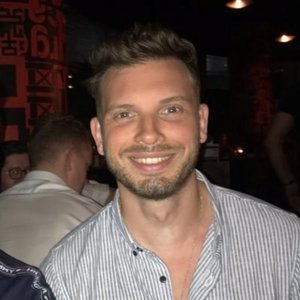 Cameron MacGrain
Special guest
Agent, Recruiter, works for HarveyNash
Cameron MacGrain has been a guest on 2 episodes.
March 20th, 2020 | 1 hr 1 min

development, isolation, routine, wfh, working from home

Many of us are working from home due to forced isolation. While this seems like an ideal solution to help with social distancing, there are real concerns for the safety and sanity of those who are not familiar with concept. In this episode, Chris is joined by Cameron, to look at options, concepts, and ideas on how to stay sane.

August 29th, 2019 | 58 mins 18 secs

consultant, developers, freelancer, recruiters

Chris uses agents and recruiters. Josey has not used them, and only seen the ugly side from others. This week, Cameron MacGrain from HarveyNash joins the team to help peel back the layers on working with agents and recuiters as developer consultants and freelancers. Can we keep IR35 out of the discussion?