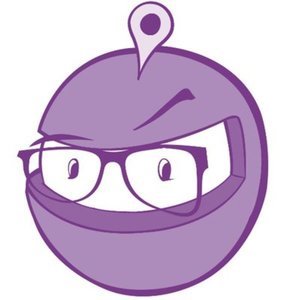 Jamie Taylor
Special guest
Jamie Taylor is a .Net Developer that hosts his own podcast that focusses on everything .Net Core.
Jamie Taylor has been a guest on 2 episodes.
December 13th, 2019 | 2 hrs 5 mins

business, contractor, freelance, ir35

In a special 2 hour episode, Chris and Josey are joined by Jamie from the donetcoreshow to discuss one of the biggest topics we've tried to avoid this year; IR35. What is it? Does it impact freelancers? Contractors? What happens when the gloves come off and the team has their say?

October 4th, 2019 | 1 hr 3 mins

development, dotnet, dotnetcore, fullstack, site generator

Jamie Taylor joins Chris and Josey to discuss the best approach to modern website development. Are full stack frameworks better than static site generators? Are CMS's more appropriate?