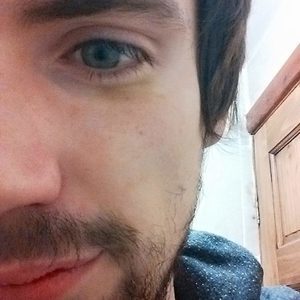 Mark Walsh
Special guest
Mark Walsh has been a guest on 3 episodes.
September 19th, 2019 | 57 mins 59 secs

agile, dev, kanban, scrum

Mark Walsh is back, and this time it's all about Agile methodologies. What is it? Is anyone truely using it? Did you know there is an Agile Manifesto? That and more this episode!

August 15th, 2019 | 59 mins 25 secs

code, dev, migration

Mark Walsh joins Josey and Chris to discuss the "joys" found in doing a code migration. It's all fun and games right?

April 25th, 2019 | 1 hr 3 mins

coding, development, tech debt

Chris and Pat are joined by Mark Walsh, a start-up focussed lead developer to talk about tech debt and how to handle it.