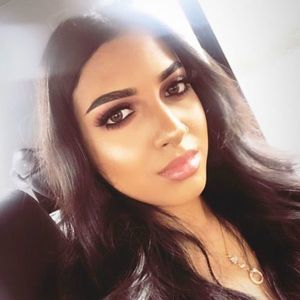 Parul Singh
Special guest
Parul Singh has been a guest on 2 episodes.
August 17th, 2020 | 1 hr 8 mins

mental health, mental wellbeing

Parul Singh, a mental health ambassador, joins Chris to talk about mental health in the workplace, it's impact on employees and employers, and how important it is to be aware of your own mental state.

July 20th, 2020 | 1 hr 4 mins

burnout, mental health, pandemic, stress, working from home

Parul Singh joins Chris and Josey to tackle how to handle burnout and personal mental health in high-stress jobs. What starts as a look at burnout turns into a discussion covering company expectations, the pandemic, self imposed goals, and a lot more.