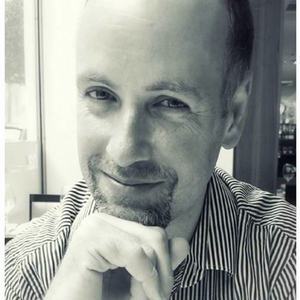 Phil Nash
Special guest
Author of Catch - a C++ test framework, and other libraries and apps. Developer advocate at JetBrains
Phil Nash has been a guest on 2 episodes.
March 13th, 2020 | 1 hr 2 mins

c++, dependency, development, dotnet core, git, package managers, source code, source control, svn

Phil Nash joins Chris and Josey again, this time to look at working with code dependencies in svn, git, and discuss various package managers. The trio depend on puns, dad jokes, and more to figure out once and for all how to handle dependency hell.

February 7th, 2020 | 1 hr 6 mins

bdd, c++, coding, csharp, development, tdd, tests

Phil Nash joins Chris and Josey to discuss test driven development. What is it? What is the difference between BDD and TDD? Are there other xDDs? What does Fractal have to do with it? Tune in to find out!