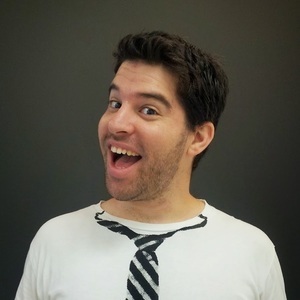 Shai Reznik
Special guest
Shai Reznik has been a guest on 1 episode.
July 27th, 2020 | 1 hr 3 mins

dev, implementing tdd, roi, tdd, testing

Shai Reznik joins Chris and Josey to chat about TDD in Angular. At least that was the intent! We do cover TDD, but do we get to TDD for Angular? Well....