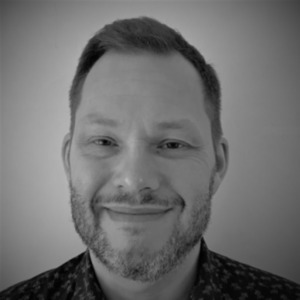 Steve Collins
Special guest
Steve Collins has been a developer in the Microsoft dev stack for the last 20-something years.
Steve Collins has been a guest on 1 episode.
November 29th, 2019 | 1 hr 1 min

configuration, development, security

Chris is joined by Steve Collins to talk about the wonderful world of configuration files. What wonders do they hold? How many configuration files does it take to setup an application? How to handle secure connection information across environments? And is it really worth it?